Launch of new product by Hon. Sri. Omak Apang
(Union Minister of State for Tourisim) on the 3rd of September 1998.
ISO GMP Certification ceremony at Merlin International
Behind Rly.Station,Thrissur on Everest Day-Chingam 1,1180 (Tuesday,17th Agust 2004) T 2.30 PM.
And Honouring the Maestro Sree Vaidyabhooshanam K.Raghavan Thirumulppad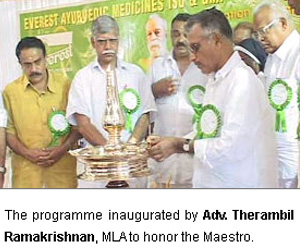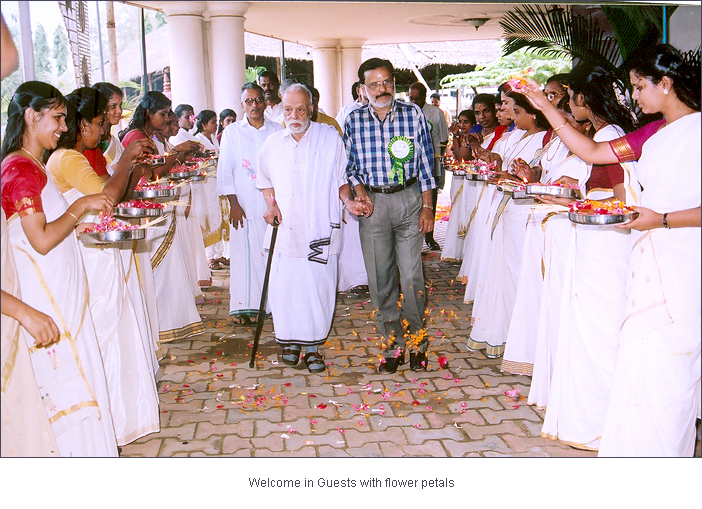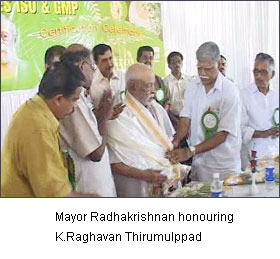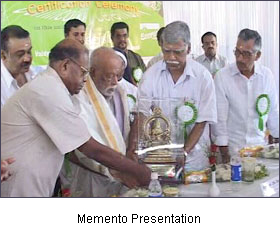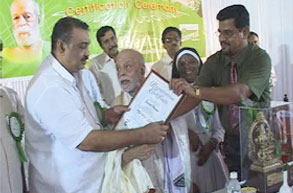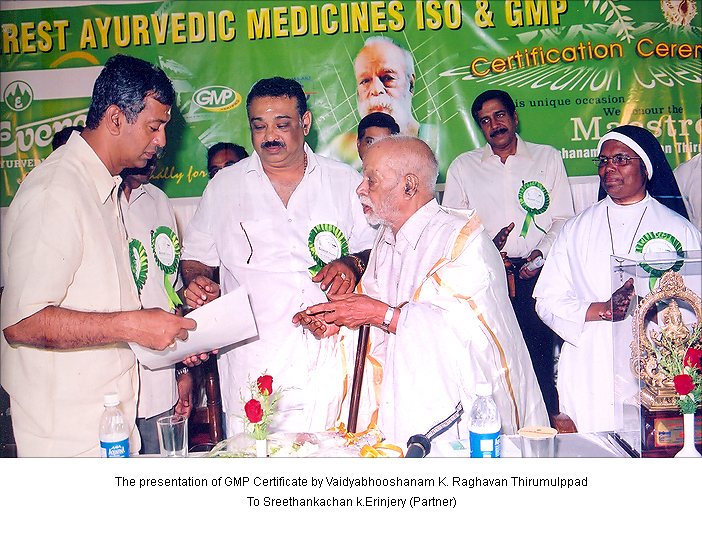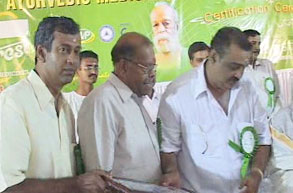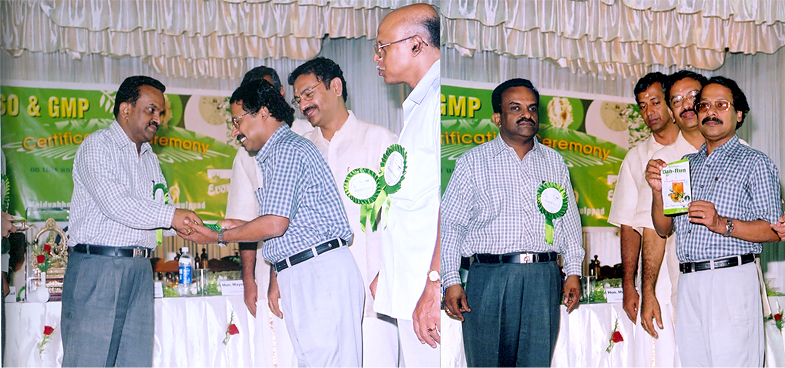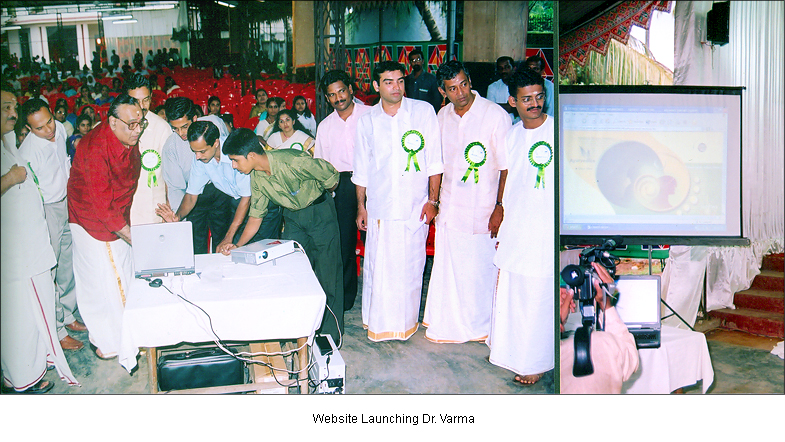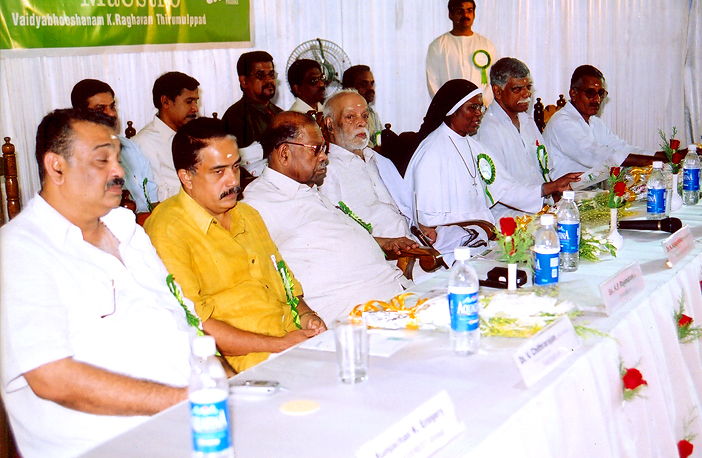 Dr.M.P.Mithra.
Bsc,BAM,DSM,PGR
President kerala State Govt.Ayurveda Medical Officres Association
Rev.Sr.Dr.Donata
CBC,MD (Ayu)
(Mother Prvintial and former Chief Physician of Amala Ayurveda Hospital & Research Centre.)
Dr.D.Ramanathan,BAM
MBBS,DAM,FNAA
(Gen:Secretary,Ayurveda Medicine Manufactures Organisation of India)
Dr.V.Chithrarajan
Bam, MD(Ayu)
President,Ayurveda Ikyavedi.
Dr.Rajagopalan
MBBS,DAM,FNAA
(Patron:Kerala Ayurveda Mandalam)
Dr.K.Anilkumar,BAM.
(Presedent,Ayurveda Medical Officers Association of India))
Sri.P.V.Radakrishnan
(Regional Director, International Certifications Ltd.)
Senior Day Celebrations
Celebrations was conducted at Everest Ayurveda Clinic on 1st October 2005 - Sponsored by Rotary Club and Everest Ayurvedics
Silver Jubilee Celebration
Silver Jubilee Celebration details of Everest Pharma (1981-2006) on the occasion of Inauguration